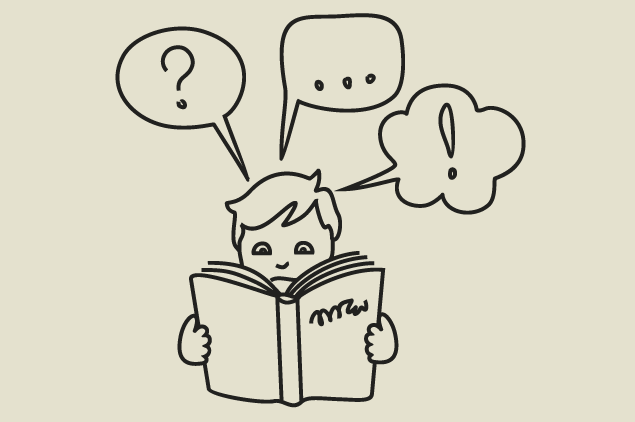 By Tiffany Sorensen, Varsity Tutors' Contributor
So, you have submitted all your college applications! You know you should feel relieved, but the truth is that you are actually quite nervous.
Although feelings of uncertainty cloud your mind during the waiting period, try to take advantage of this vital period instead. This in-between time is optimal for accomplishing tasks you would have little time for otherwise.
1. Learn more about your schools
Many high school students admit to choosing colleges out of haste. They may select schools without knowing much about them or just to meet quickly approaching admissions deadlines.Regardless, now is a great time to learn more about the schools you have applied to. You can acquire information from your high school's college center, the library, and websites. Most universities have Facebook pages you can use to check out their blogs, ask questions, and communicate with alumni.
Learning more about your schools may even involve a campus visit! This is one of the best ways to see whether or not a school is a good fit for you. After all, experiencing a place first-hand is always different from reading and hearing about it.
Some schools even offer you the option of staying overnight in a dorm so you can get a glimpse of life at the school. If an in-person college visit is not feasible for you at this time, find out if the school has virtual tours you can take from your computer.
2. Research potential majors
While at this point you cannot change the schools you applied to, it is always possible to change your intended major. And, although you may have selected a major on your applications, that does not mean you must commit to it forever. You may be surprised to learn that your dream school offers over 100 majors, and some of them you did not even know existed!Know that you are not alone if you are having difficulty deciding on a major. At such a young age and with limited job experience (if any), it is expected that you will have doubts about your career path. In fact, many college students end up changing their majors. To get a feel for your interests, start researching majors now.
3. Think about your finances
It's no secret that college is expensive. To what extent is your family able to help finance your college degree? How much student loan debt are you willing to take on? Are you eligible for any scholarships? These are all questions you should ponder before you accept or reject an admissions decision.While you may be bent on attending a top-tier private institution, your wallet may be pushing you toward a more affordable yet prestigious state school. You could also save money by attending a community college for the first year or two and then transferring later on. No college decision should be made solely based on finances, but realistically, it is something to take into consideration as you weigh all the various factors.
The waiting period is also the perfect opportunity to apply for scholarships. Many scholarship applications require essays, so you can use your free time now to knock some of these out of the way. Given the volume of students who apply for scholarships, it is best to apply to as many as your schedule permits.
Instead of succumbing to anxiety as you wait to hear back from colleges, take this time to do something productive! Prepare for your college career by finding out the 411 on your schools, seeing which majors interest you, and getting your finances in order.
Remember, the more you accomplish now, the more you can relax your last summer before college.
Tiffany Sorensen is a professional tutor and contributing writer with Varsity Tutors, a live learning platform that connects students with personalized instruction to accelerate academic achievement.
Need money to pay for college?
Every semester, Fastweb helps thousands of students pay for school by matching them to scholarships, grants and awards for which they actually qualify. Sign up today to get started. You'll find scholarships like the $2,000 "No Essay" Scholarship from Niche, a scholarship open to all U.S. students and those planning on enrolling within 12 months.