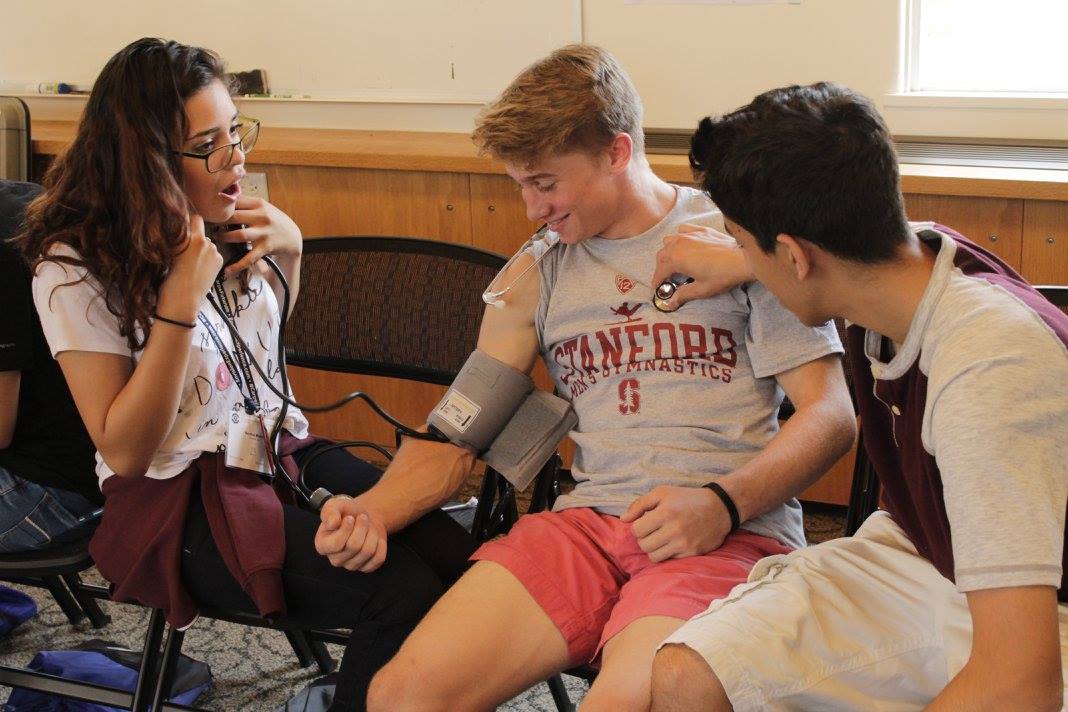 ---
Out with campfires, sing-alongs, and lousy mess hall food. In with mock trials, surgical simulations, and authentic experiences on college campuses. More and more, students are looking at career exploration as a more impactful way to spend a part of their summer.
Why is career exploration important? First, students are facing an amazing amount of complexity and change in the workforce over the next 10-15 years. Almost 50% of the careers that will be available to today's students do not even exist today, which means early exposure to emerging careers is key. Second, in many school systems around the country, career readiness activities are "scattershot", with emphasis on activities (career fairs, interest inventories) that lack depth. Instead, students should not only get a chance to learn about different careers, but actually get a chance to "try" them with hands-on learning opportunities. Finally, students should have a direction and a plan for where they want to go with their careers. This should be based on an understanding of what they're passionate about, but also on a clear understanding of the steps required to make a career goal a reality.
Career exploration programs help to address these needs by enabling students to discover what they're passionate about, by giving them authentic "hands on" experience to determine what a career field is really like, and by equipping them with a plan that they can use to make their career goals a reality. A great example is the Envision Intensive Law and Trial program held at Stanford University. At this 10 day summer program, high school students learn about law careers directly from professors at the Stanford Law School, and work as teams to participate in a simulated mock trial – held in the actual courtrooms of the San Francisco Superior Court. What they leave with is not just an amazing summer memory, but a viewpoint as to whether law is the right career for them, informed by immersion into the field.
Many career exploration programs take place on college campuses, so students can begin to get an authentic view of what college life is like. Just as importantly, students have a chance to bond and connect with other high aspiring students like themselves.
So, as students prepare to navigate the challenges and opportunities of the 21st century career landscape, summer career exploration programs promise more purpose than a traditional summer camp, while not sacrificing any of the fun. The food's a little better as well!
Reference: https://www.envisionexperience.com/blog/forget-camp-career-exploration-is-this-summers-new-must-do-activity